Milica Grahovac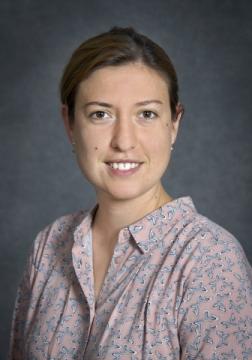 Principal Scientific Engineering Associate
Milica Grahovac works with the Energy Efficiency Standards Department and the Simulation Research Group, at the Energy Technologies Area.
Milica performs and leads modeling, research, and analysis at the intersections of energy conservation standards, policy, economics, energy efficiency, renewable energy systems, and HVAC systems and controls.
She designs and develops, and leads the development of sophisticated software tools for techno-economic analyses, implements high-performance control algorithms, and applies those in system and population simulation.
Milica combines her skills to develop analytical methods and software tools targeting research, education, policy, and industrial audiences.