Milica Grahovac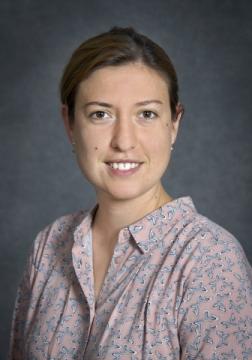 Principal Scientific Engineering Associate
Milica Grahovac is a Senior Scientific Engineering Associate for the Energy Efficiency Standards Group at the Lawrence Berkeley National Laboratory.
Milica performs analysis in the scope of energy conservation standards for commercial and industrial products. She holds expertise in policy analysis, energy efficiency, renewable energy systems, including HVAC systems and controls, and economic analysis. 
She also supports the Simulation Research Group's R&D with energy system modeling and the development of high performance control algorithms.
Milica combines her skills to develop sophisticated software tools targeting research, education and industrial audiences.